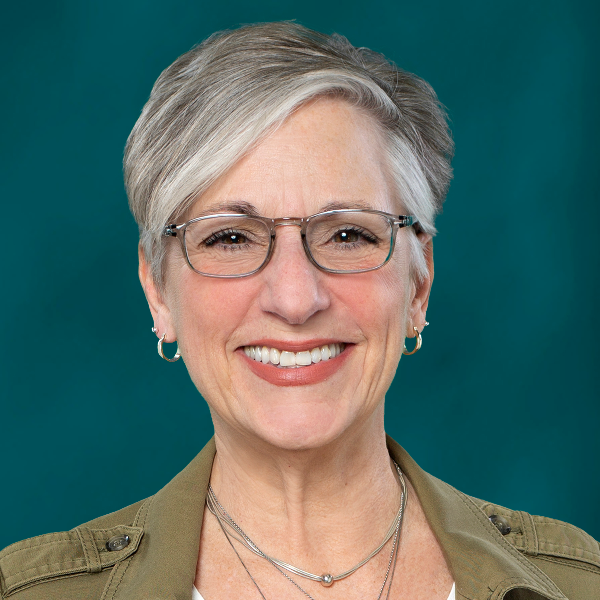 Bobbie Chipman
Pierce Co.District Manager/Puyallup Main
Immersed in the Real Estate Community-including the Association of Realtors, Northwest Multiple Listing Service and a participant at the Department of Licensing Commissioner meetings, Bobbie Petrone Chipman is the Office Leader for one of the most successful Real Estate branches in all of Pierce County. Bobbie is the resource that you have been hoping to find. You deserve to have the support of a well educated, easily accessed manager that will support you in all of your Real Estate endeavors. We hire, coach and train to success. Each broker and managing brokers represents John L. Scott with their best skills and earnest representation. We believe in service and hope to have the opportunity to show you how we make a difference in the lives of our Brokers and in the lives of our Sellers and Buyers.
Navigate the Real Estate Market
The real estate market is hyperlocal. It's not about what homes are selling for on average nationally or even across the state; it's about what is happening in your neighborhood. I am your local expert and can provide up-to-date information on home values, strategies for buying or selling, and market trends. I have chosen to partner with John L. Scott in part because they are an industry leader that is continually recognized nationally. Together we are committed to providing unparalleled service.